Powering Your Home with Safety and Excellence
At Safe Sparks Electricals, we are your trusted partners for all your domestic electrical needs. With a commitment to safety and excellence, our expert electrical contracting services ensure your home is powered with efficiency and precision.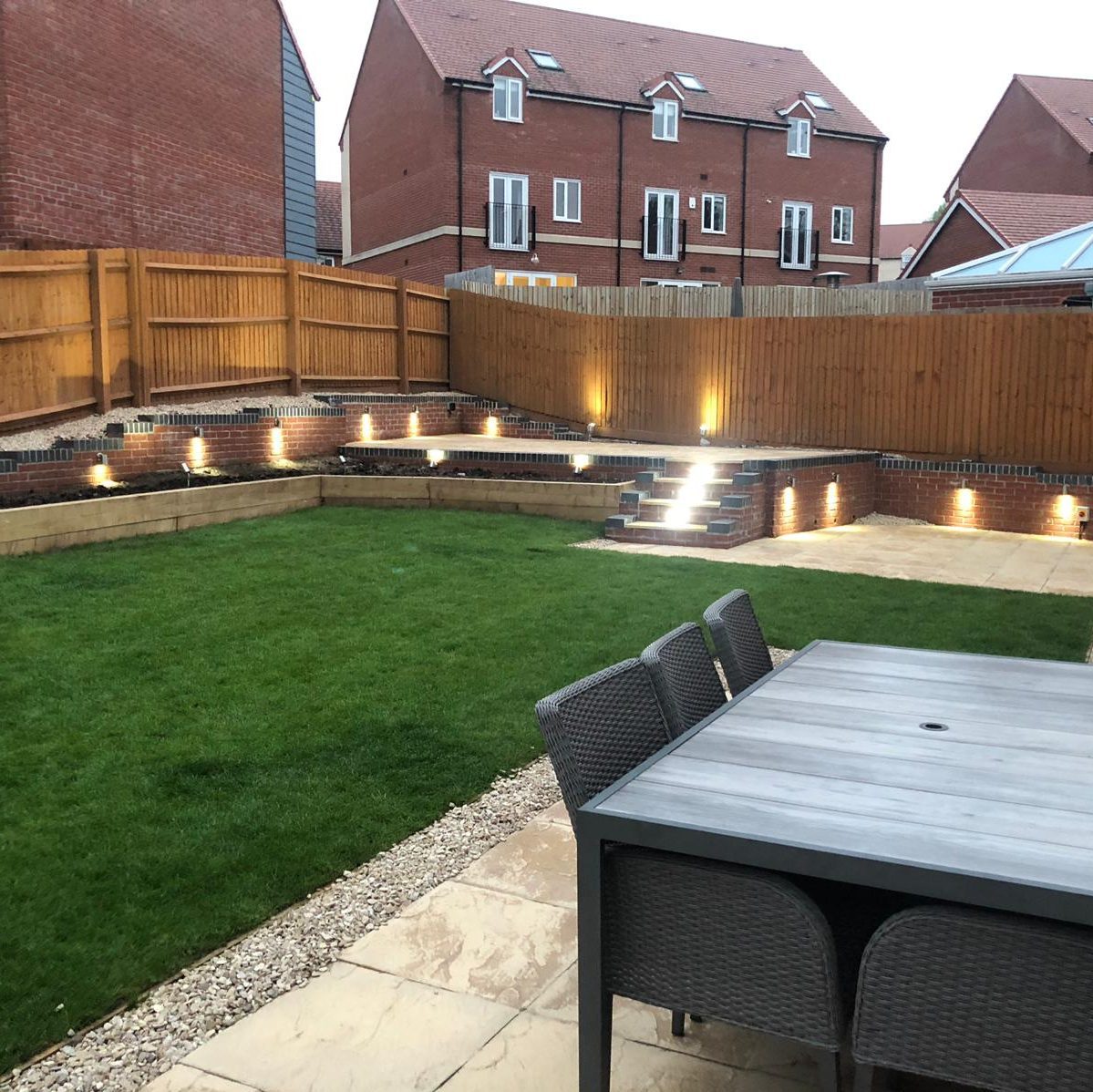 Comprehensive Domestic Solutions
Our expert electricians cater to a wide range of domestic needs, including: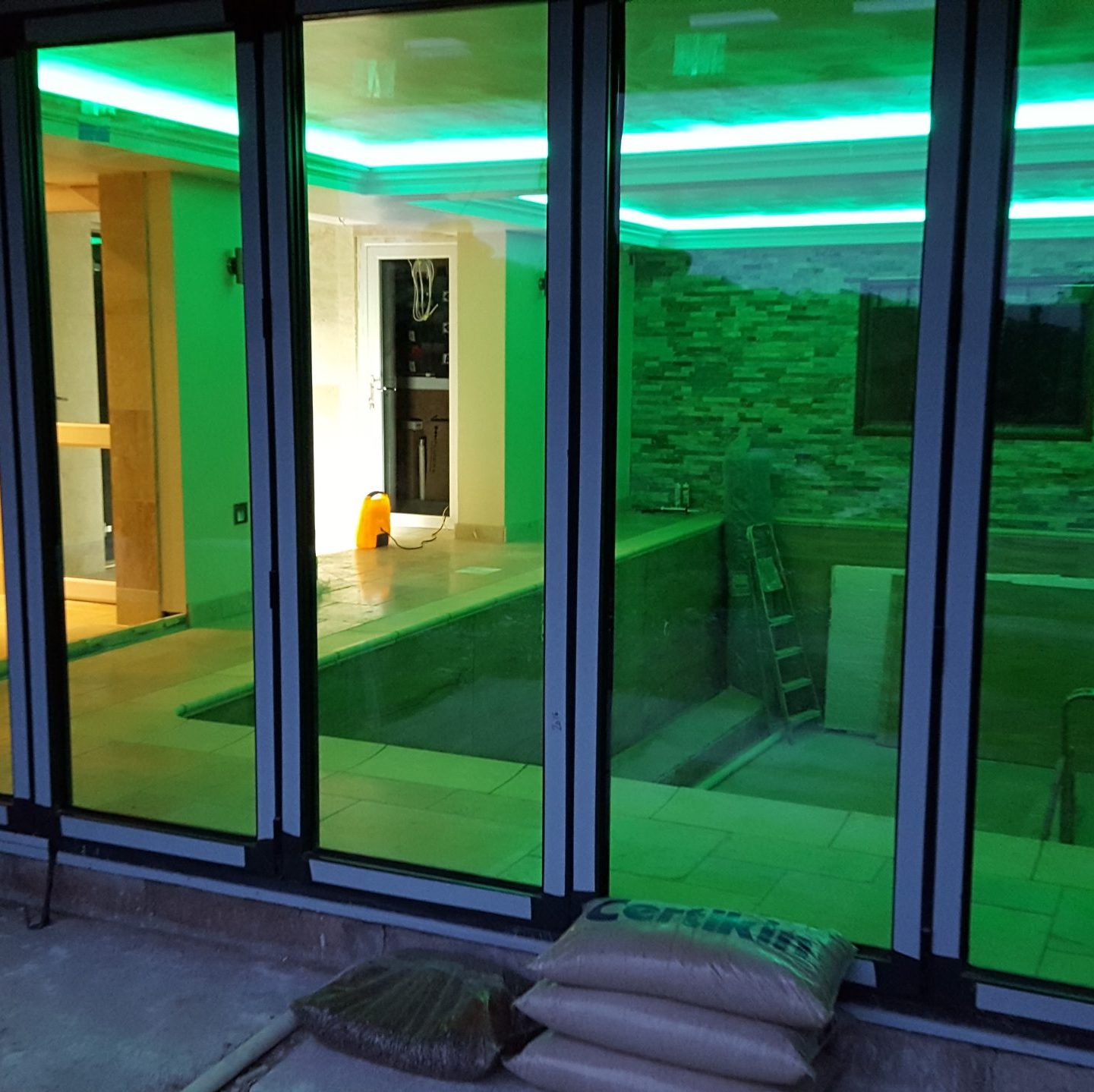 Whether it's wiring, lighting, or plug socket installations, our team ensures every connection is secure and compliant with safety standards.
Transform your home with electrical upgrades and innovative solutions to match your evolving lifestyle.
Your safety is our priority. Our thorough inspections and Electrical Installation Condition Reports (EICR) give you peace of mind.
Embrace the future with our cutting-edge smart home installations, making your life more convenient and energy efficient.
Reliable, Trustworthy, and Professional
We understand the importance of your home's electrical systems. With our dedicated team of experienced electricians, we ensure your domestic installations are handled with utmost care and attention to detail.
Electrical Contracting for Commercial Installations
Powering Your Business with Efficiency and Reliability
We recognise that commercial installations demand a different level of expertise. With a focus on efficiency and reliability, our electrical contracting services ensure your business operations run smoothly.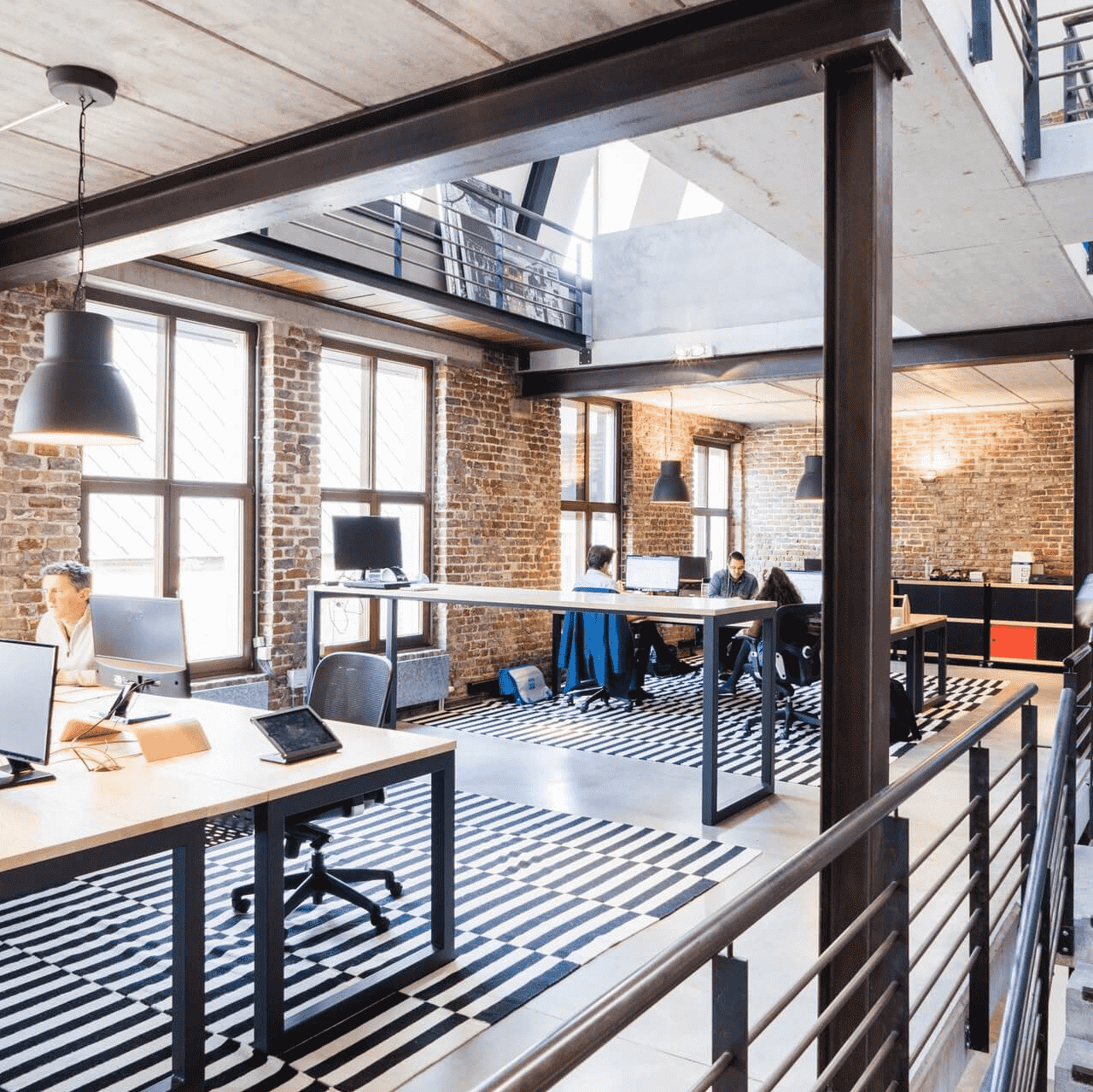 Comprehensive Commercial Solutions
Our expert electricians cater to a wide range of commercial needs, including: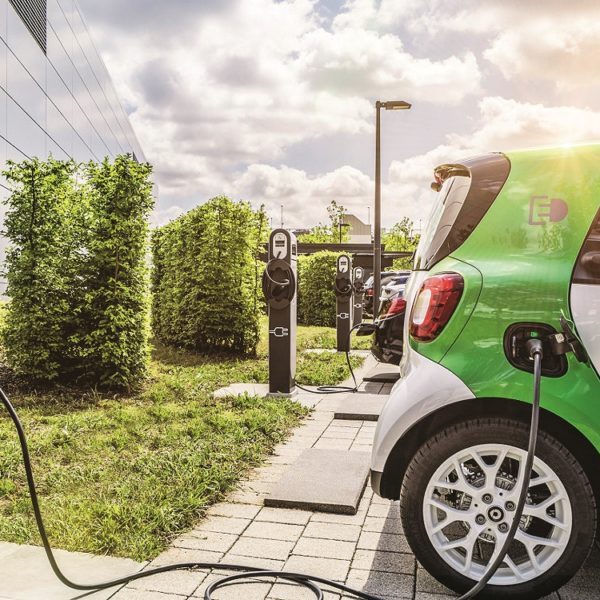 From planning to execution, we deliver electrical solutions for new commercial properties
Data Networking and Connectivity
Stay connected and productive with our robust data networking solutions for seamless communication.
Protect your business assets with our advanced CCTV, intruder alarms, and door entry systems.
Ensure the safety of your premises and employees with our fire alarm systems and smoke detectors.

Facilitating All Your Electrical Needs
At Safe Sparks Electricals, we take pride in being your one-stop-shop for all electrical requirements. Our versatility and expertise allow us to cater to both domestic and commercial installations, ensuring that safety and excellence are never compromised.
Contact us!
It will only take a minute