Electric Vehicle Charging Solutions – Driving Towards a Greener Future
Electric vehicles (EVs) are poised to play a pivotal role in achieving air quality legislation and the UK's commitment to combat climate change. Recognising their significance, the UK government actively supports the transition to electric vehicles, promoting a cleaner and more sustainable transportation landscape.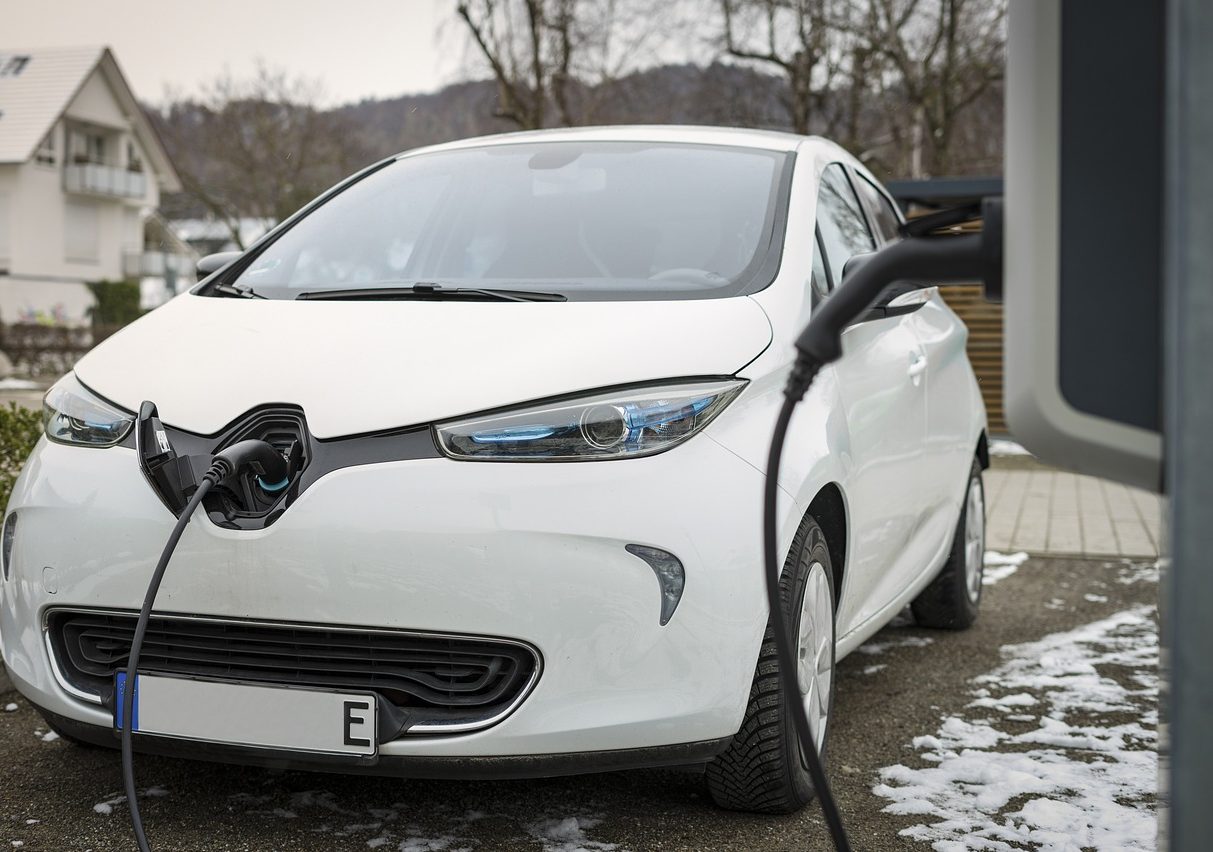 Government-Backed OLEV Grant Schemes
To make the adoption of electric vehicles more accessible and affordable, the Government has introduced OLEV grant schemes. These schemes offer various forms of funding for chargepoint installations, catering to different settings such as homes, businesses, and on-street locations. The goal is to incentivise the installation of chargepoints, encouraging more people to switch to electric vehicles. To find out more on how you can access the Government grant schemes to save up to 75% towards the cost of installing electric vehicle smart chargers.
Your Trusted Partner in EV Charging Solutions
We are committed to supporting the green initiative and making electric vehicle charging accessible to all. As approved installers by OLEV, we take pride in offering our customers seamless access to grant funding without any hassle. You don't need to worry about claiming back the grant; we handle the process for you.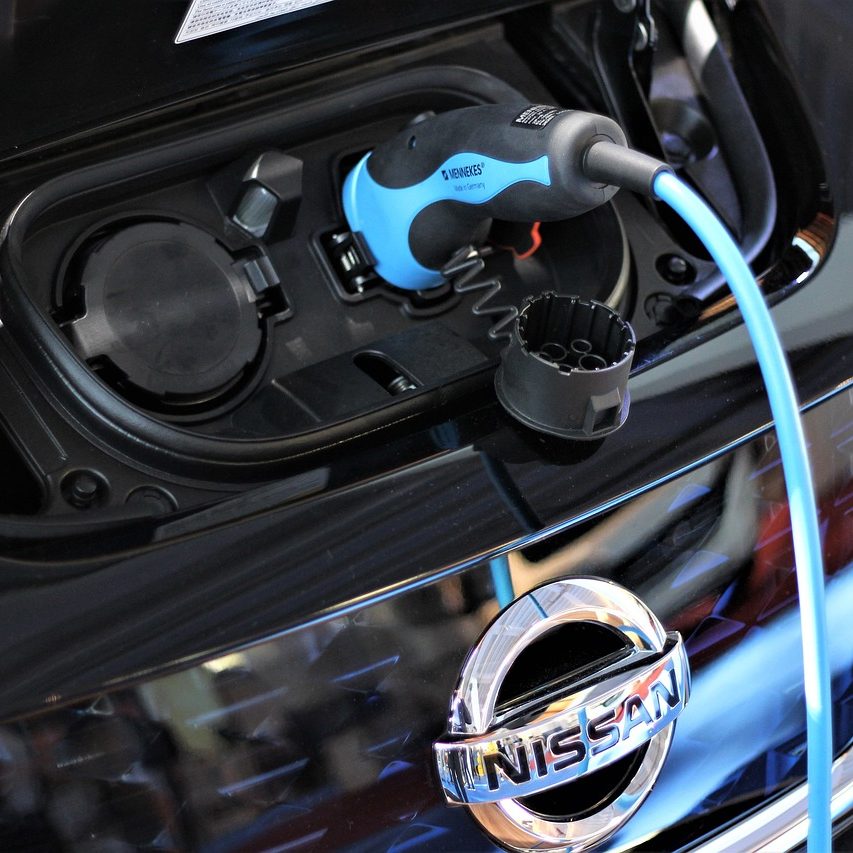 Comprehensive EV Charging Solutions
Our expertise extends to all brands of EV chargers, including Tesla and other leading manufacturers. Whatever your electric vehicle charging needs, we have the right solution for you. Our experienced team provides reliable quotes and professional installation services to ensure your EV charging unit is up and running quickly and efficiently.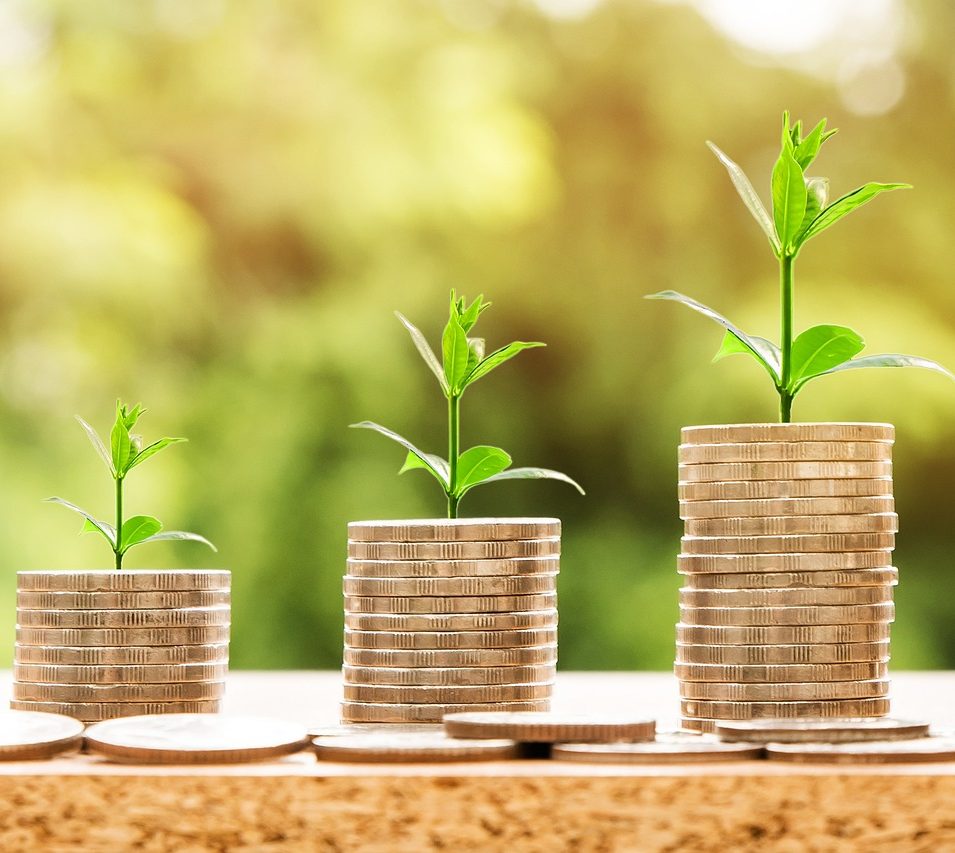 Drive Towards a Sustainable Future
With our electric vehicle charging solutions, you can contribute to a cleaner and greener environment while enjoying the convenience of owning an electric vehicle with reduced fuel cost. As the push for EV adoption gains momentum, our services position you at the forefront of a greener and more sustainable future.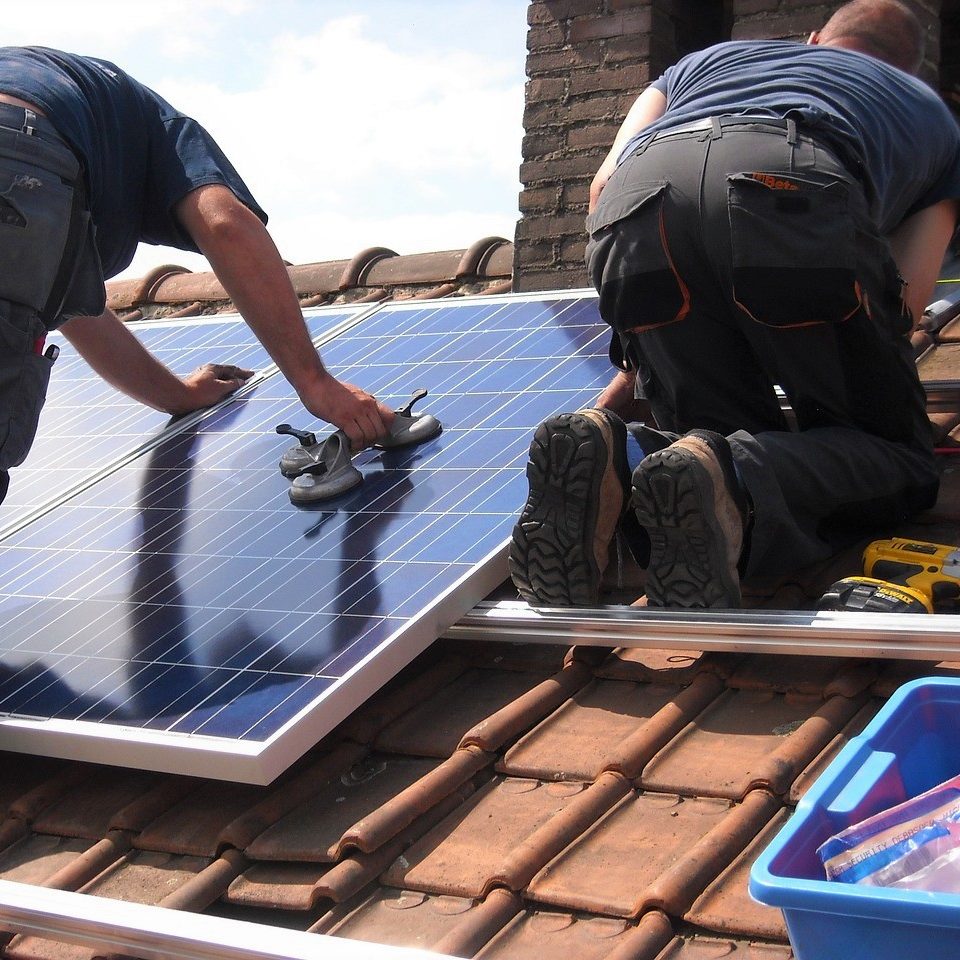 Embrace a Sustainable Future with Renewable Energy
We believe in the potential of renewable energy to transform the way we power our homes and business's. Our Solar PV Installation services offer a comprehensive and hassle-free journey from design to full installation…
Get in Touch for More Information
Take the first step towards a sustainable future. For more information about our electric vehicle charging services, feel free to contact us via phone or email. Our friendly team is ready to assist you, and you can also use the convenient contact form below.
Contact us!
It will only take a minute