Embrace a Sustainable Future with Renewable Energy Solutions
We believe in the potential of renewable energy to transform the way we power our homes and business's. Our Solar PV Installation services offer a comprehensive and hassle-free journey from design to full installation, providing you with a completed feedback tariff and covered by our workmanship guarantee.
Solar PV Installation – A Smart Investment
With our Solar PV Installation, you can enjoy a host of benefits, including: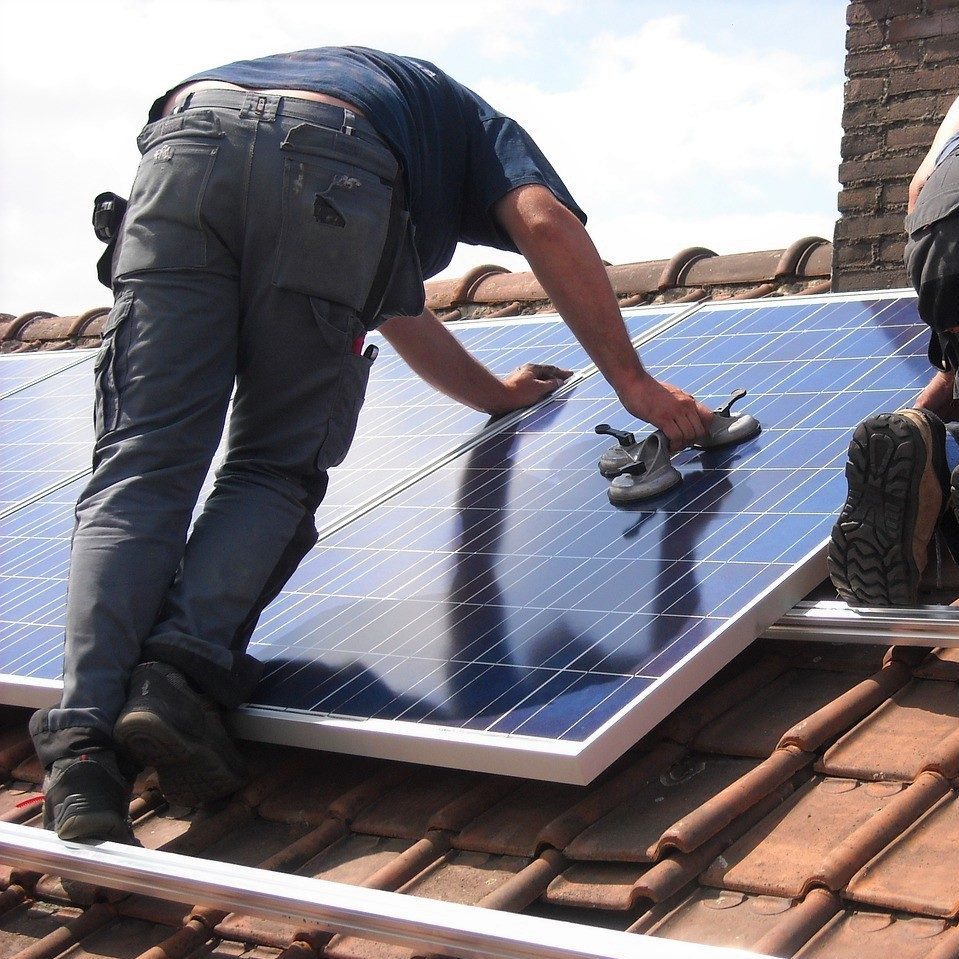 CLEAN AND SUSTAINABLE ENERGY
Harnessing the power of the sun, our solar panels provide you with clean and sustainable energy, reducing your carbon footprint and contributing to a greener environment.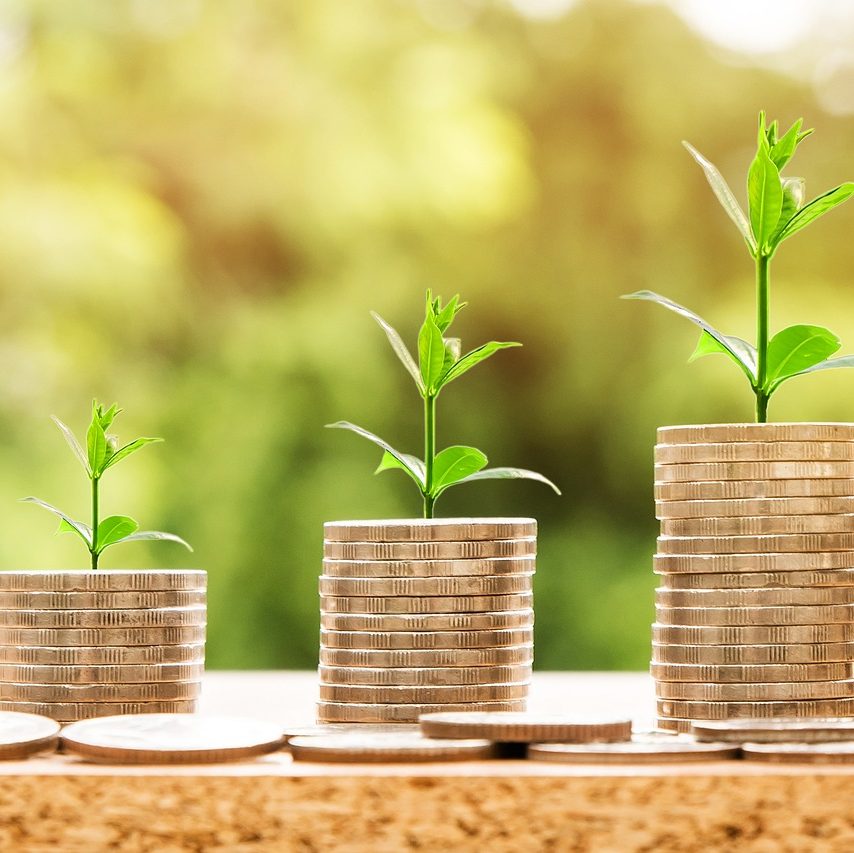 As you generate your electricity, you'll notice significant savings on your energy bills, making solar PV a wise financial investment.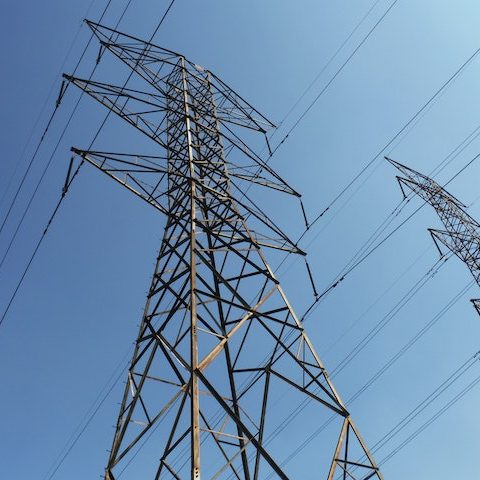 FEED-IN TARIFF (FIT) SUPPORT
We assist you in navigating the feedback tariff scheme, maximising the benefits of selling excess energy back to the grid.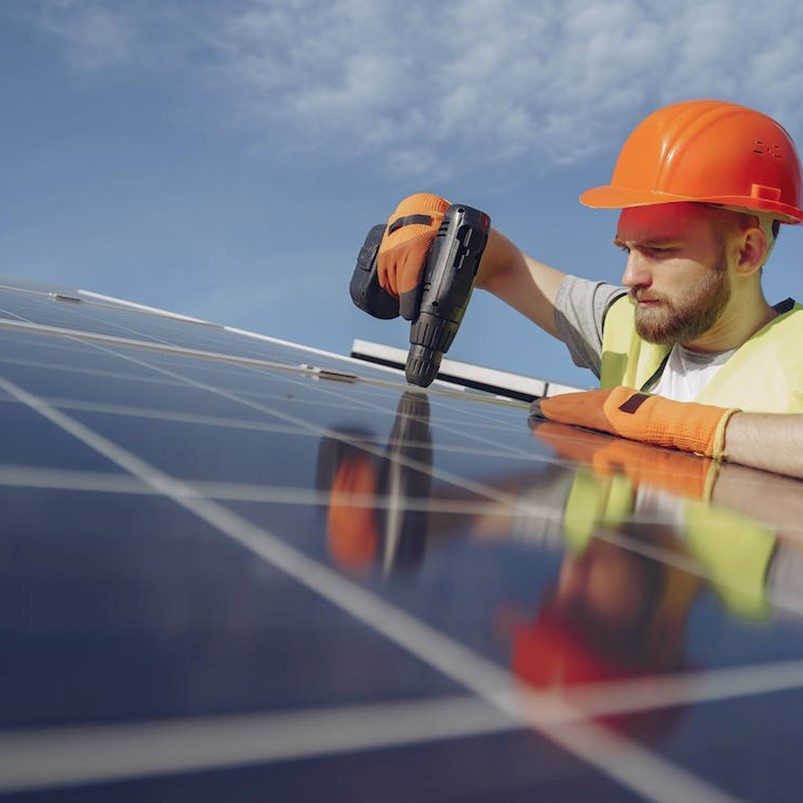 Our expert team ensures a seamless installation, covered by our workmanship guarantee, giving you peace of mind and confidence in our services.
Ongoing Maintenance for Optimal Performance
Our commitment to you doesn't end with the installation. We offer reliable maintenance services to ensure your solar PV system performs at its best throughout its lifetime.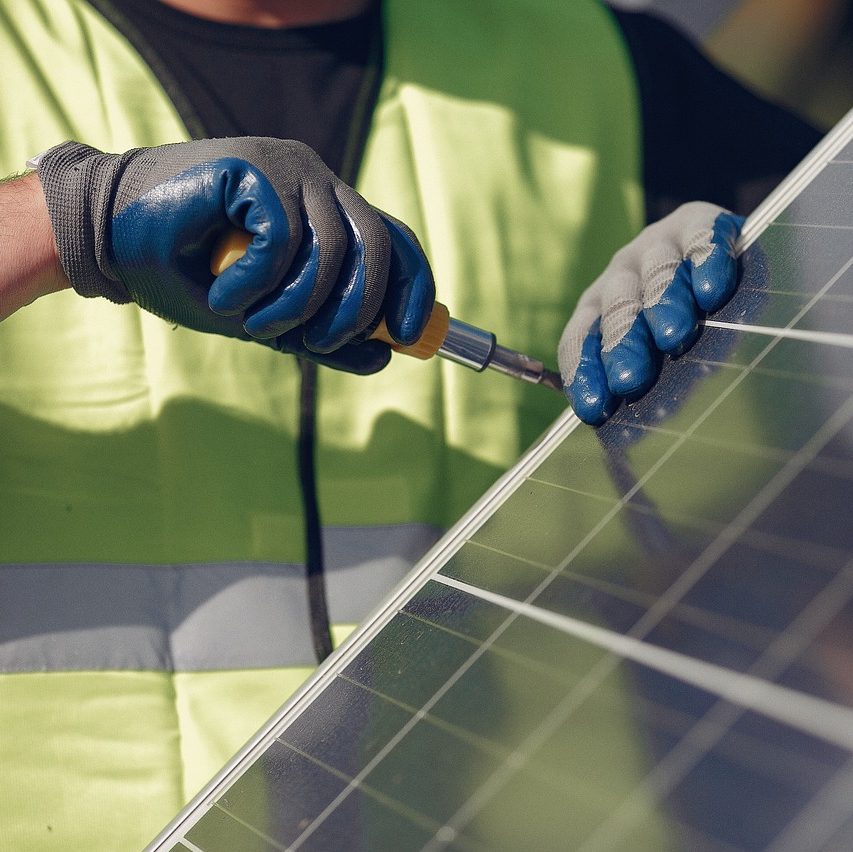 Paving the Way for a Sustainable Tomorrow
Our Solar PV Installation services are tailored to meet your specific needs, providing you with a greener and more sustainable way to power your home or business.
Contact us today to explore the benefits of Solar PV Installation and take the first step towards a brighter and cleaner future for your home or business with our renewable energy solutions.
Contact us!
It will only take a minute