Landlords: Ensure Your Rental Properties Meet Safety Standards
Compliance Made Simple with Safe Sparks Electrical
As a responsible landlord, you have a legal obligation to ensure the safety of your rental properties. At Safe Sparks Electrical, we understand the importance of meeting these requirements, and we're here to make compliance effortless for you.


Your Legal Responsibilities
By law, you must adhere to the following guidelines: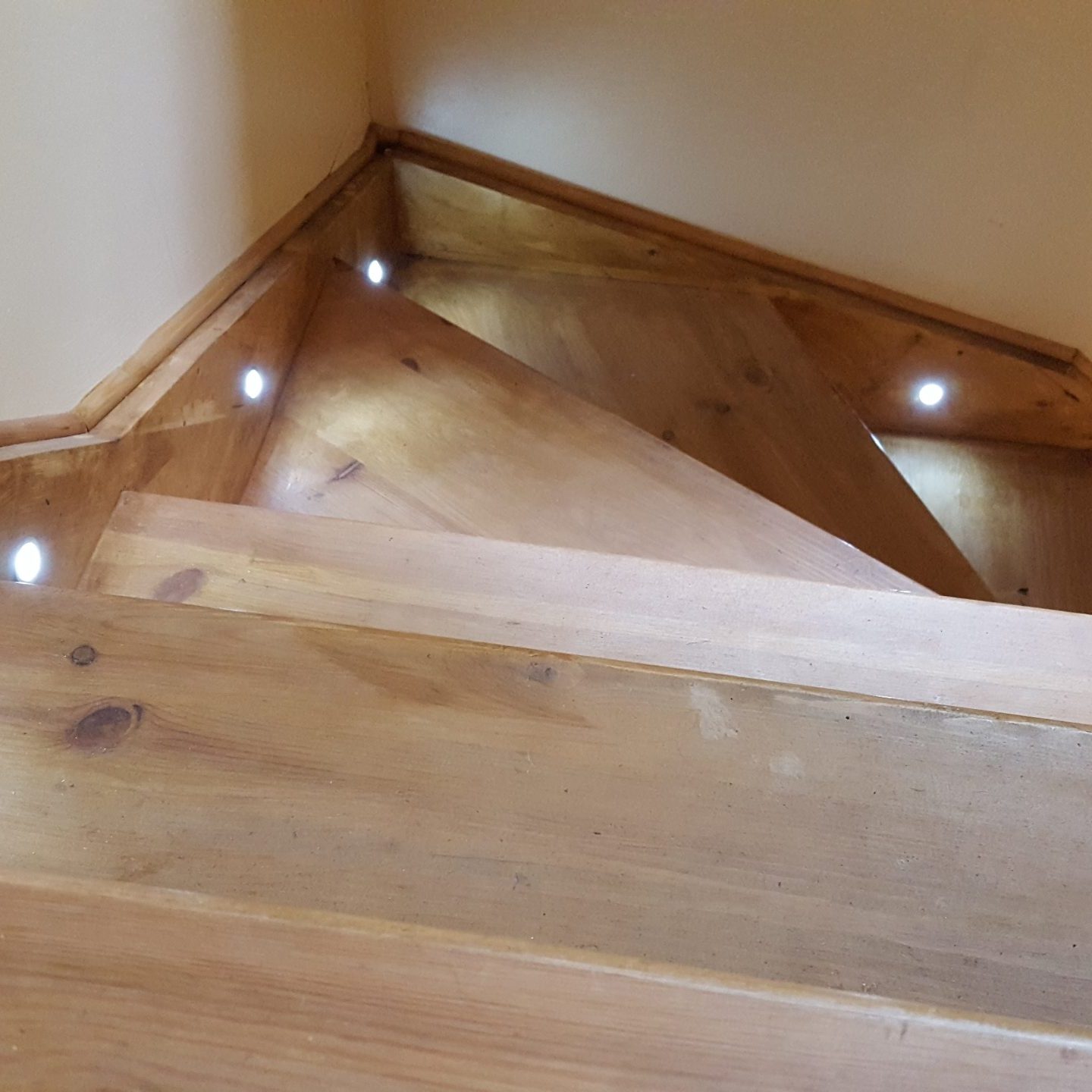 Electrical Installation Safety
It is your responsibility to ensure that the electrical installation in your rented property is always safe and maintained to legal legislation.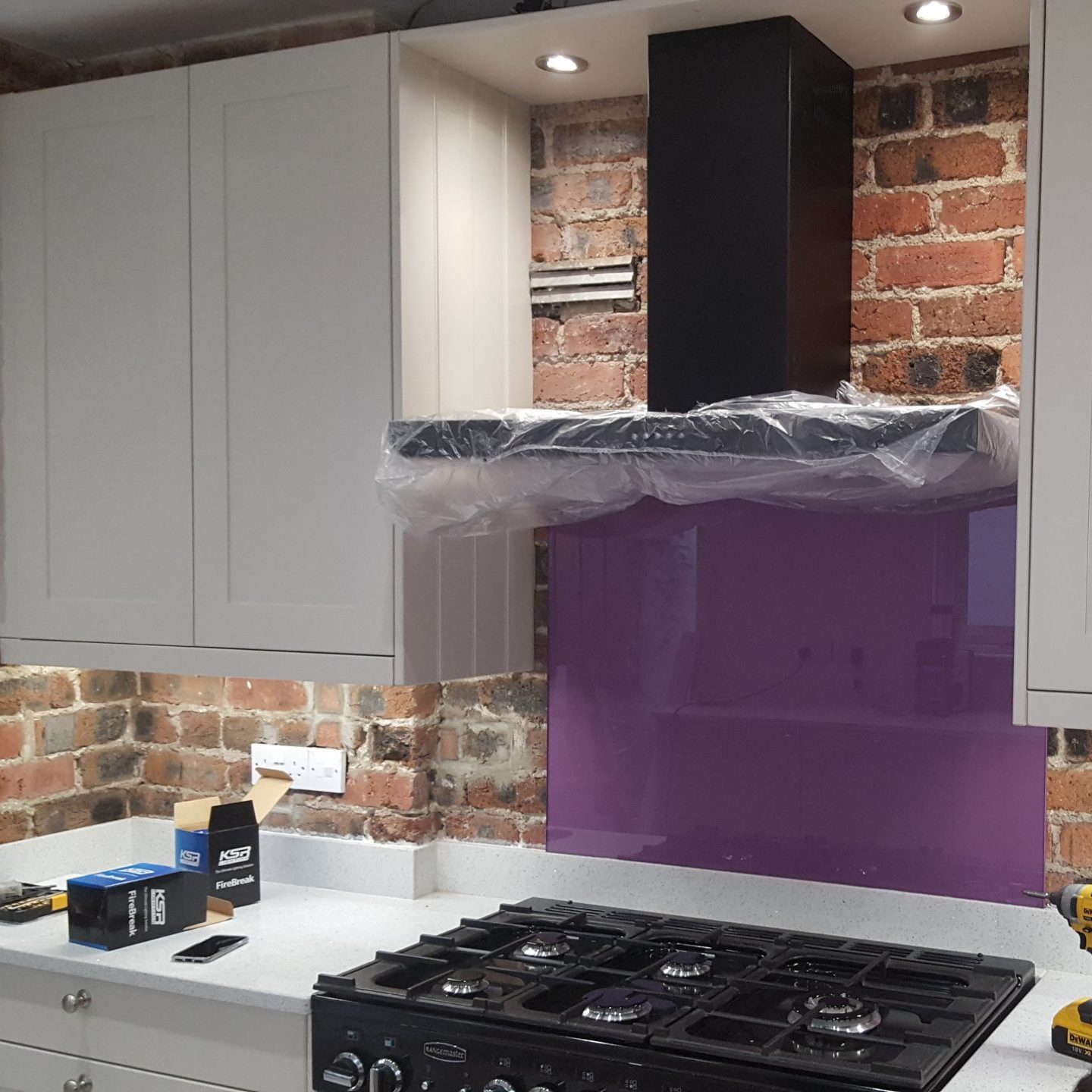 If you own a House in Multiple Occupation (HMO) property, a periodic inspection must be carried out every five years. Even if you don't own an HMO property, it is still recommended to have a periodic inspection and test performed on your rental properties every five years by a registered electrician.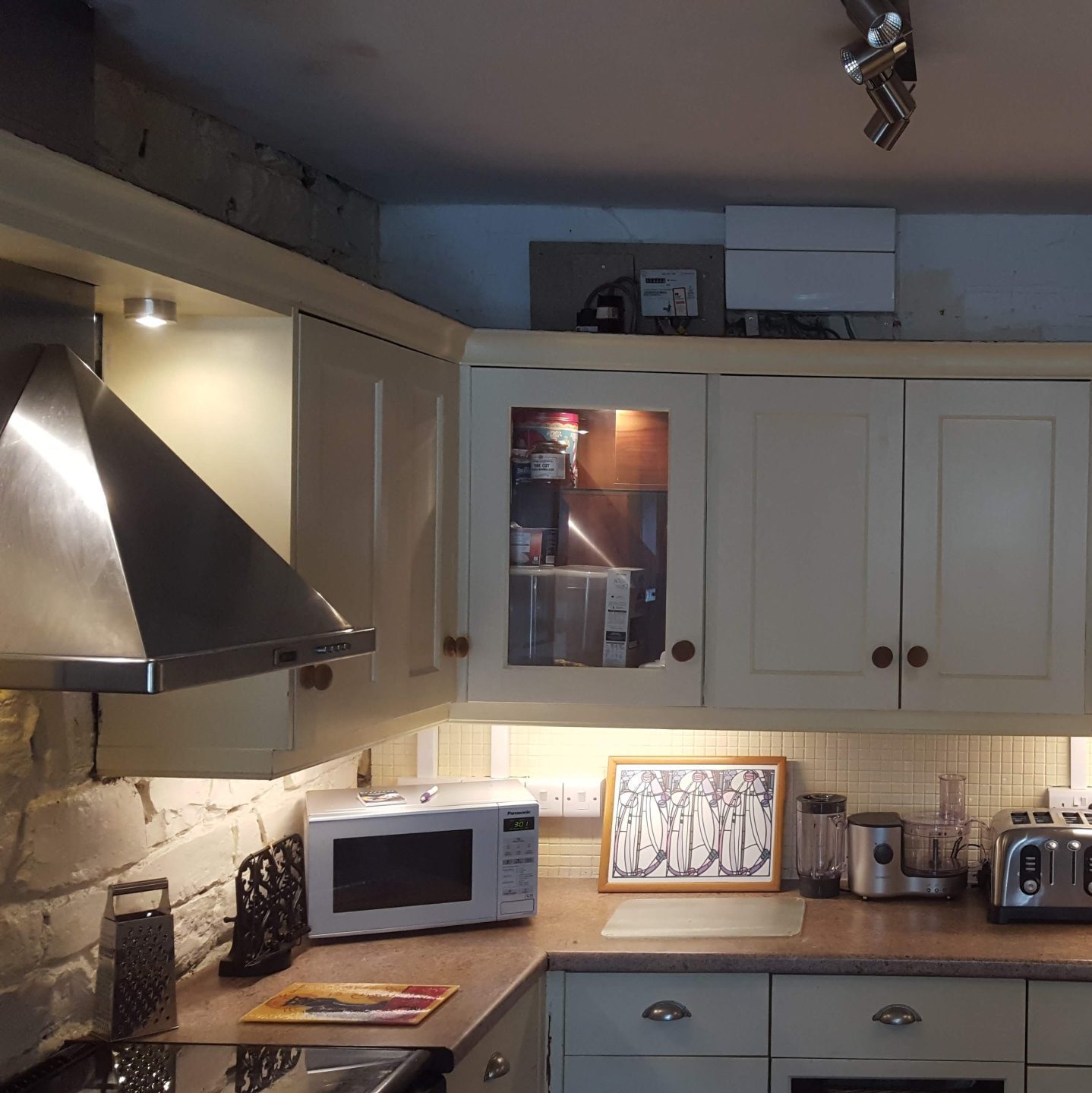 Any appliance provided to your tenants must be safe and bear the CE marking, signifying compliance with European Law requirements.
We are your trusted partner in ensuring your rental properties meet safety standards effortlessly. Our expert electricians can assist you with all your electrical requirements, including:
Regular safety checks to ensure your electrical installations and appliances are safe and in working order.
Comprehensive periodic inspections and tests to meet legal requirements and ensure the safety of your tenants.
Ensuring all appliances provided are safe and meet the necessary CE marking standards.
Simplify Compliance Today
Don't let legal obligations overwhelm you. We take care of all your electrical needs, ensuring your properties are safe and compliant. Our experienced team is here to support you every step of the way.
Get in touch today to schedule a consultation and find out how we can assist you with all your electrical requirements.
Contact us!
It will only take a minute