Ensuring Safety and Compliance for Every Connection!
At Safe Sparks Electrical we are your reliable experts in electrical testing and inspection certification. Our comprehensive range of services includes electrical installation, minor works/single circuit assessments, and Electrical Installation Condition Reports (EICR).
Your safety is our top priority. Our skilled electricians meticulously inspect every aspect of your electrical system to identify potential hazards and ensure compliance with safety regulations.
With years of experience and the necessary qualifications, our team of certified electricians is well-equipped to handle all aspects of electrical testing and inspection, providing you with the peace of mind you deserve.
Detailed and Thorough Reports
We believe in transparency, and our detailed inspection reports offer a comprehensive overview of your electrical system's condition, highlighting any issues and recommended solutions.
Compliance and Peace of Mind
Whether you need an EICR for your property or require minor works/single circuit assessments, our services ensure your electrical systems meet industry standards and legal requirements, giving you complete peace of mind.
Our Comprehensive Services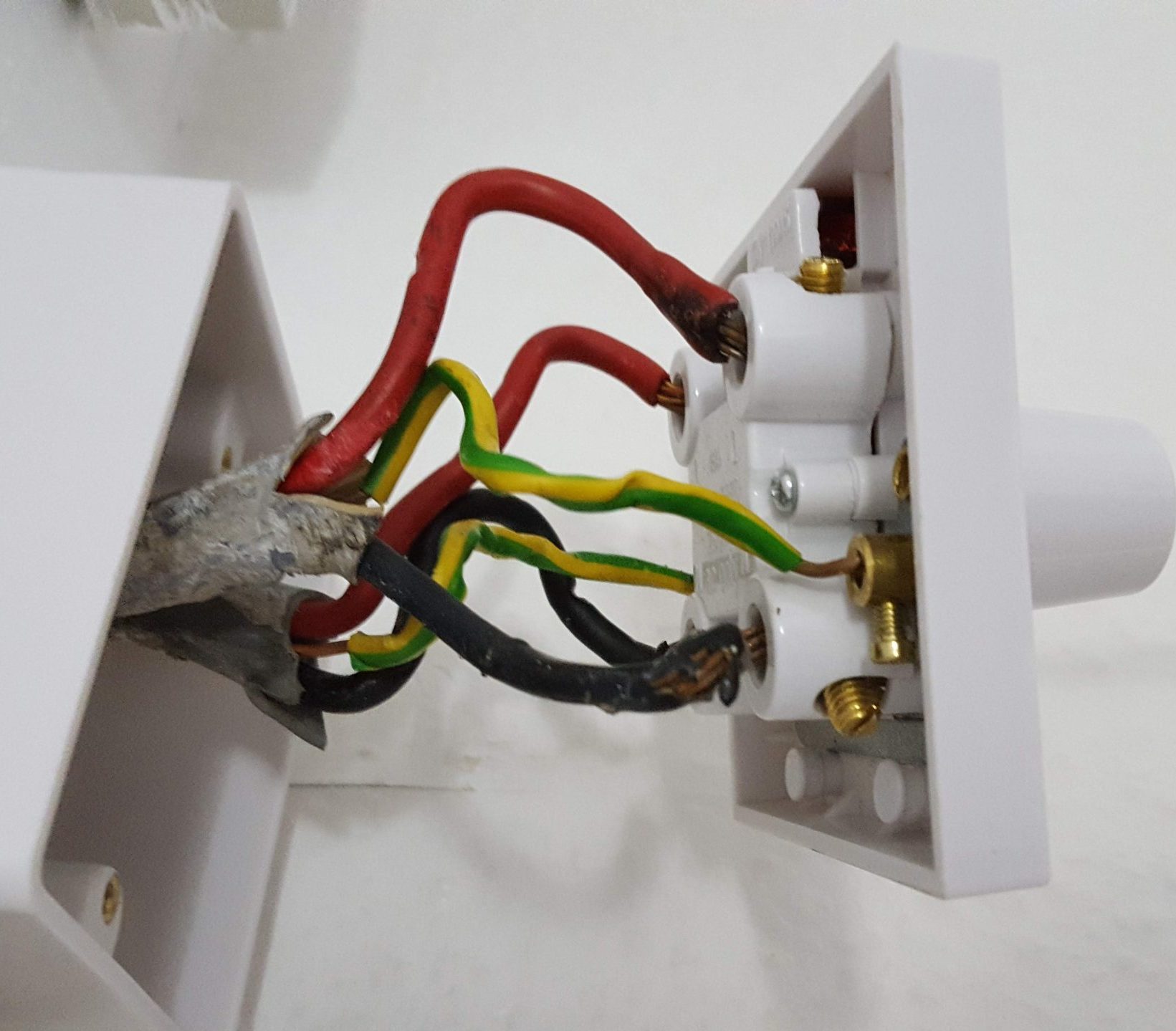 From residential homes to commercial properties, our expert electricians conduct thorough electrical installation inspections, ensuring every connection is secure and safe.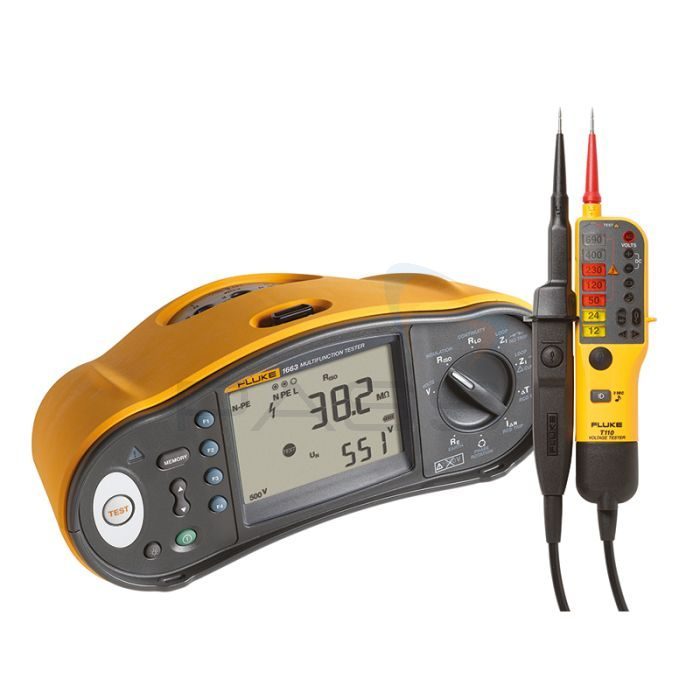 Minor Works/Single Circuit Assessments
No matter how minor the work, safety is never compromised. Our team carefully assesses individual circuits to verify their integrity and compliance.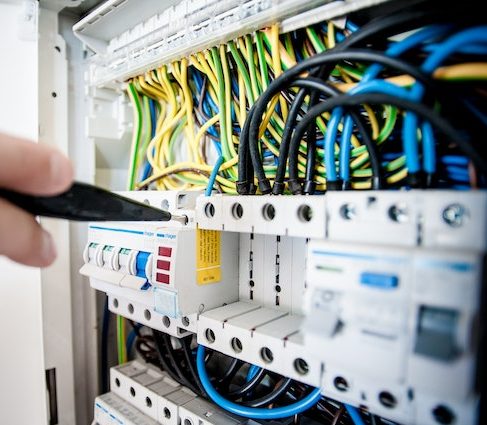 Electrical Installation Condition Reports (EICR)
As specialists in EICR, we assess the overall condition of your electrical system, identifying any defects or potential dangers, and providing you with a detailed report and recommended actions.
Keep Your Connections Safe and Compliant
Electrical testing and inspection are crucial for the safety and efficiency of your electrical systems. Whether you're a homeowner, landlord, or business owner, our expert services are tailored to meet your specific needs.
Don't compromise on safety or compliance. Schedule your electrical testing and inspection with us today. Our dedicated team is here to ensure your connections are always secure and your peace of mind intact.
Trust the Experts in Electrical Testing and Inspection
Contact us!
It will only take a minute